Exhibition
E.ART.H. – Eataly Art House
Opening: October 5
Verona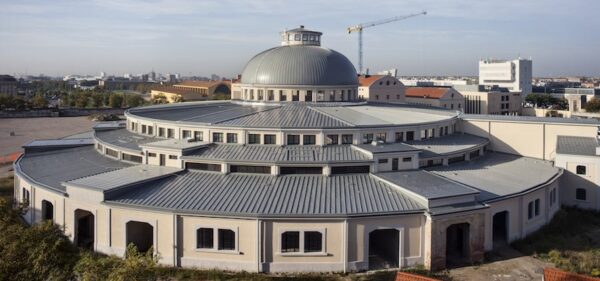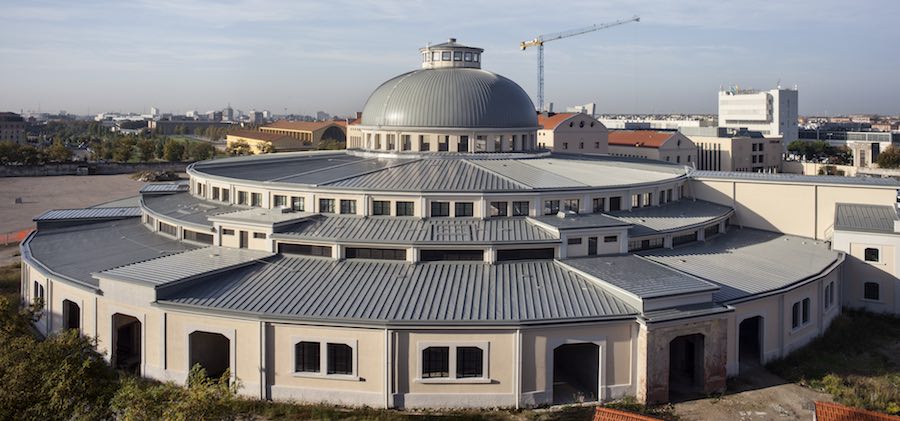 Text
We are pleased to announce our collaboration with the new Eataly Art House Foundation, which opens its doors on October 5, 2022.
The collaboration is on several fronts: as coordinators of the artists presented by the ART MARKET project and as coordinators of the E.ART.H. Prize, an annual award that the Foundation dedicates to artists under 35.
We are also curating Marta Ravasi's solo exhibition, Mezzanotte nella mano, the first appointment of Dialoghi, the format dedicated to deepening the research of artists chosen by E.ART.H.. In the exhibition, which will open on Oct. 5, 2022 and will be on view until Jan. 15, 2023, Ravasi's oil paintings are presented alongside works from Collezione AGIVERONA and Collezione De Iorio.
Related News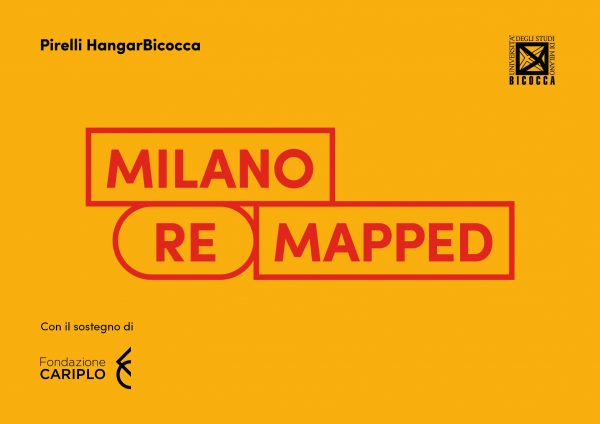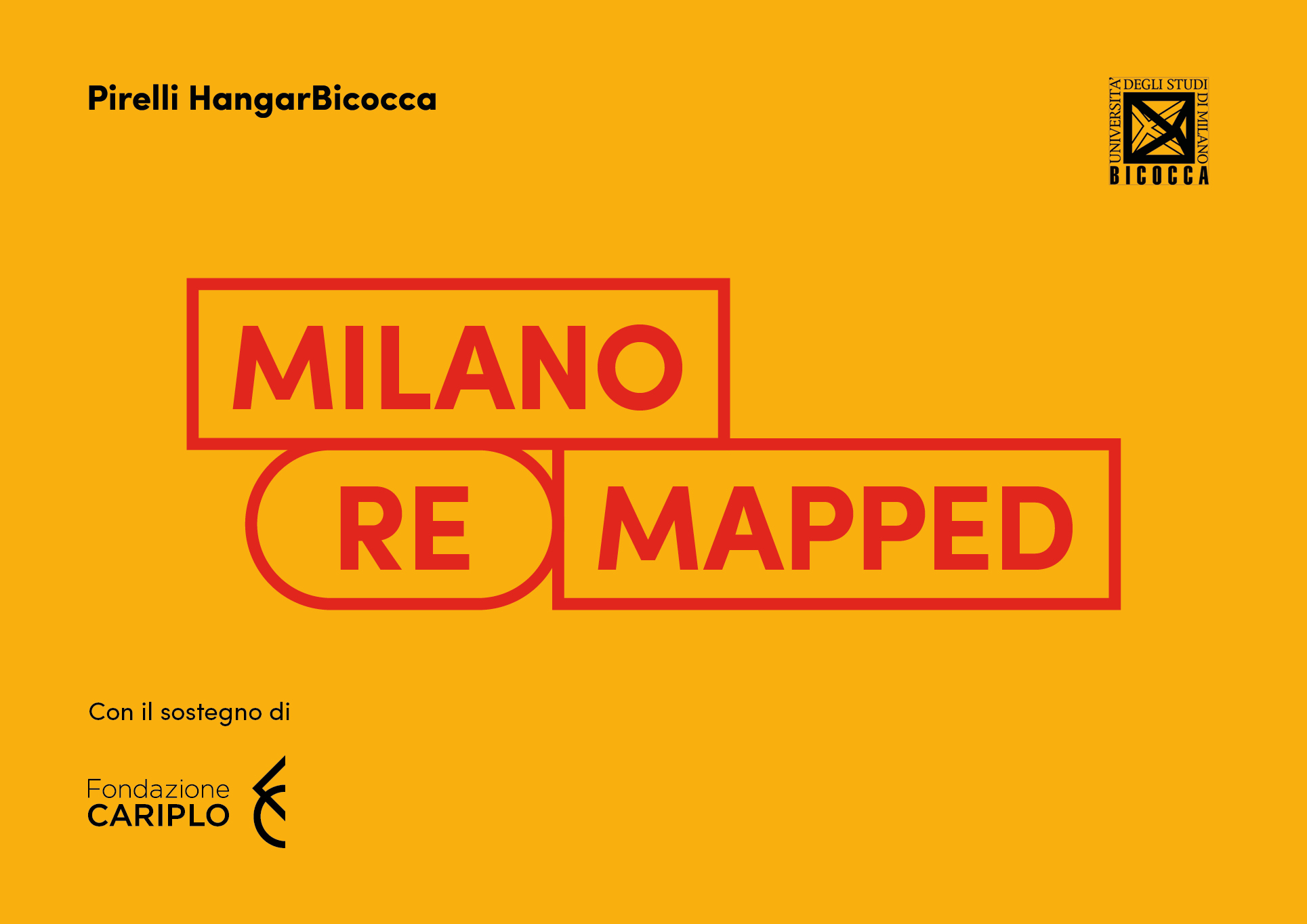 Milan Re-Mapped: culture, territory and citizenship
May 18th, 2022
University of Milan Bicocca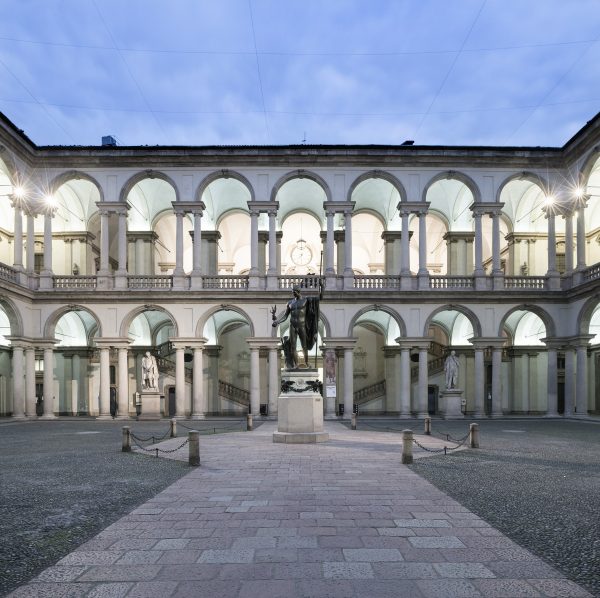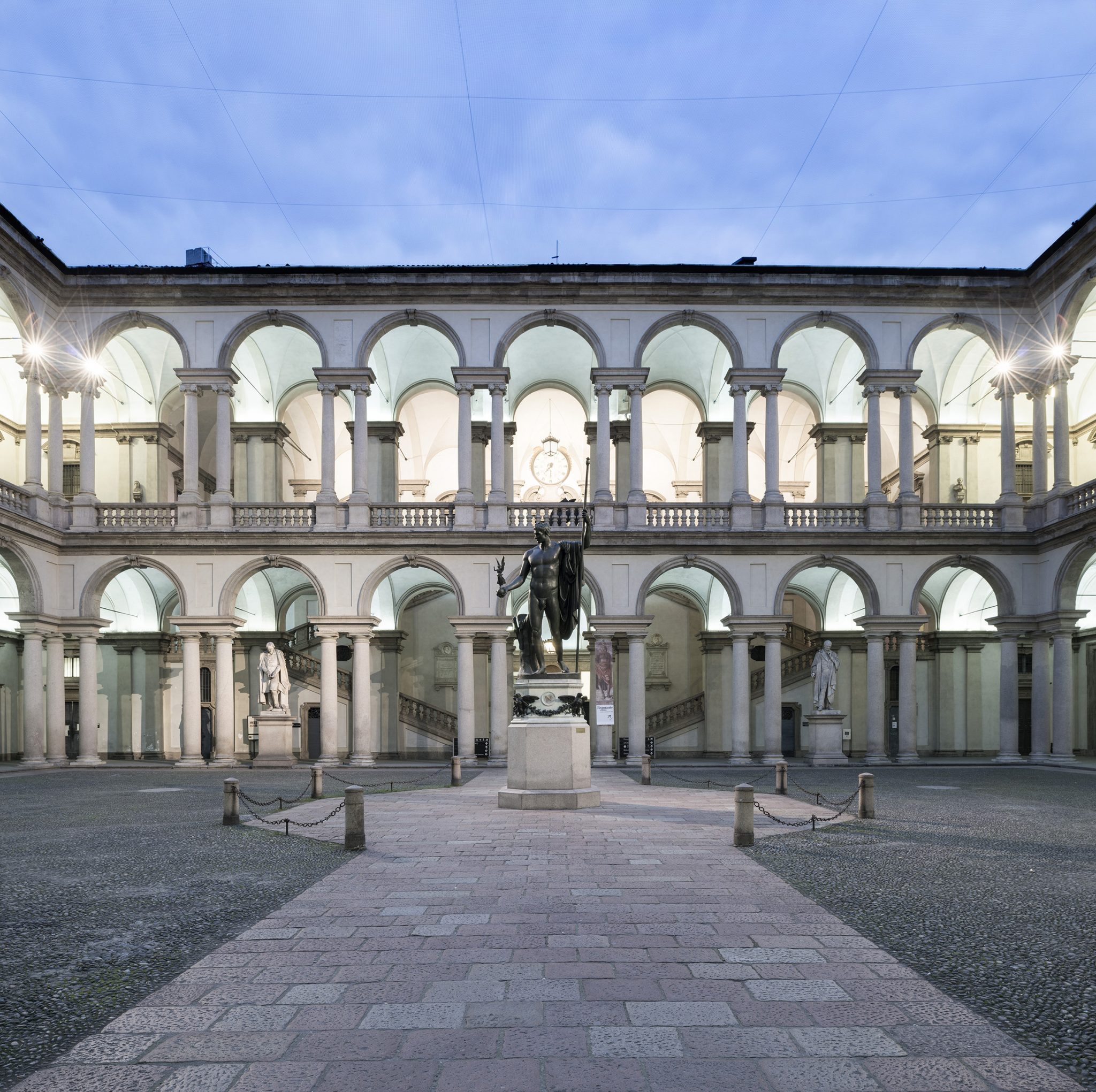 Dear Student: Seminar at Accademia di Brera, Milano
May 19th and May 20th, 2022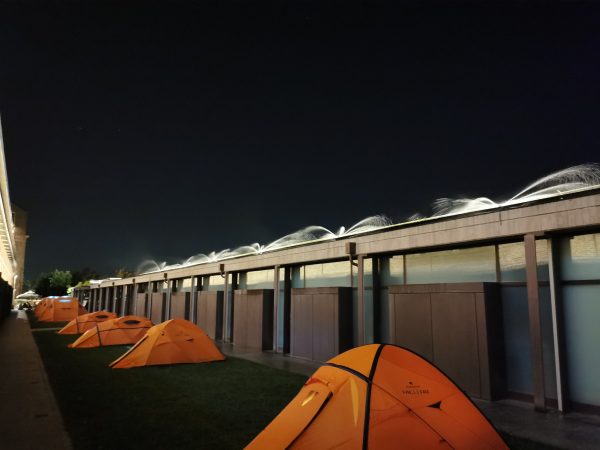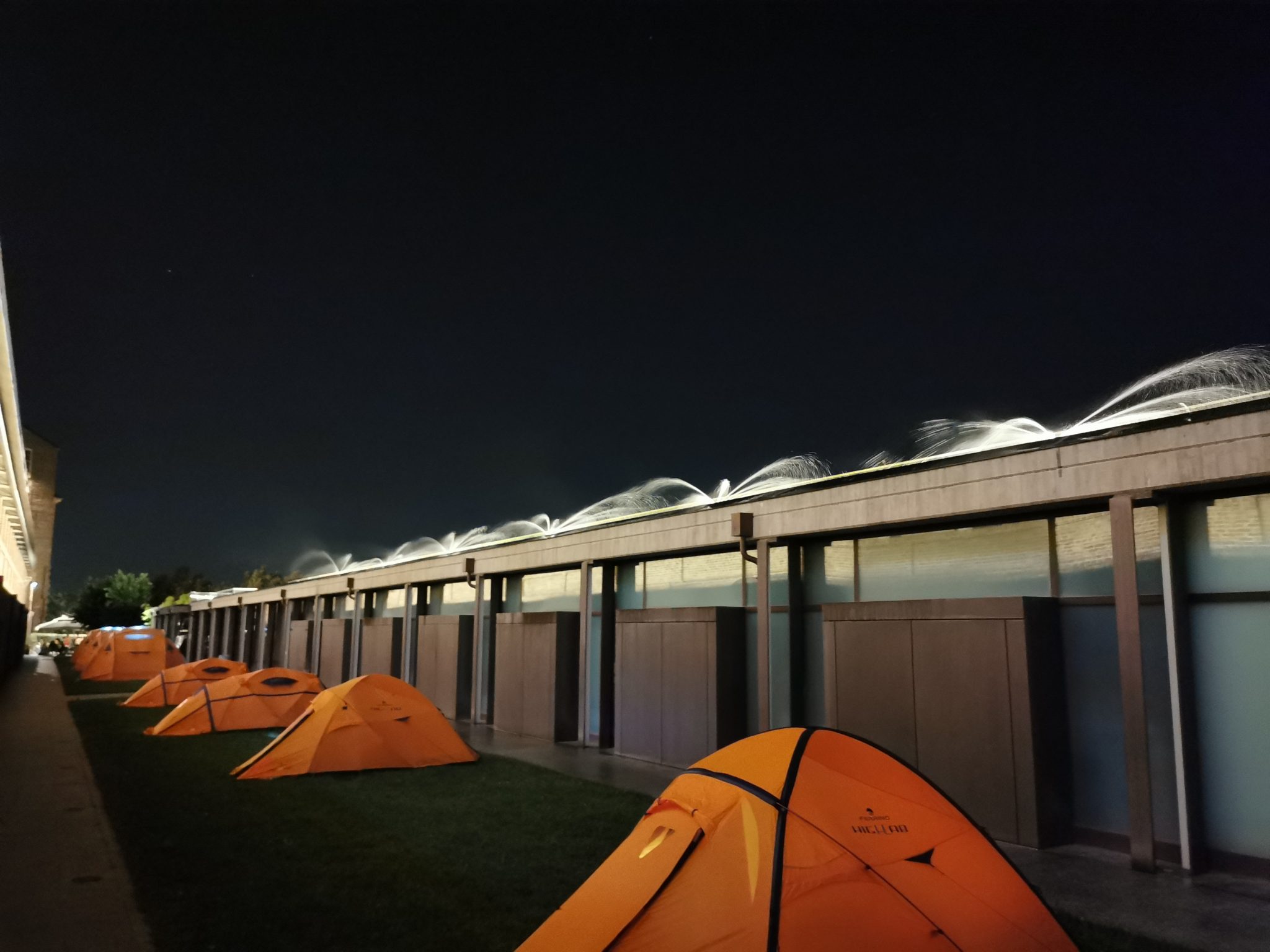 Supercondominio 3 – Castello di Rivoli
July 17th – July 18th, 2021
Castello di Rivoli