Exhibition
Immersione Libera – Lisa Dalfino e Sacha Kanah
April 1st – May 18th, 2019
Palazzina dei Bagni Misteriosi, Milano
Guests curators, invited by Giovanni Paolin. A project by Marina Nissim in collaboration with Galleria Continua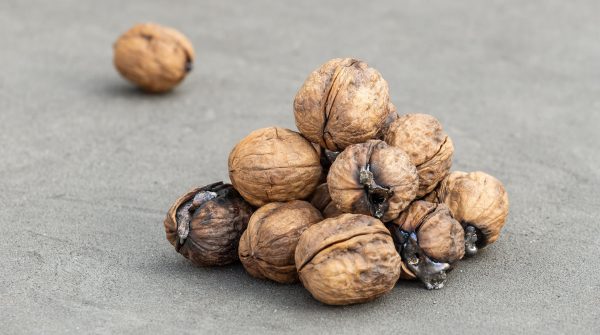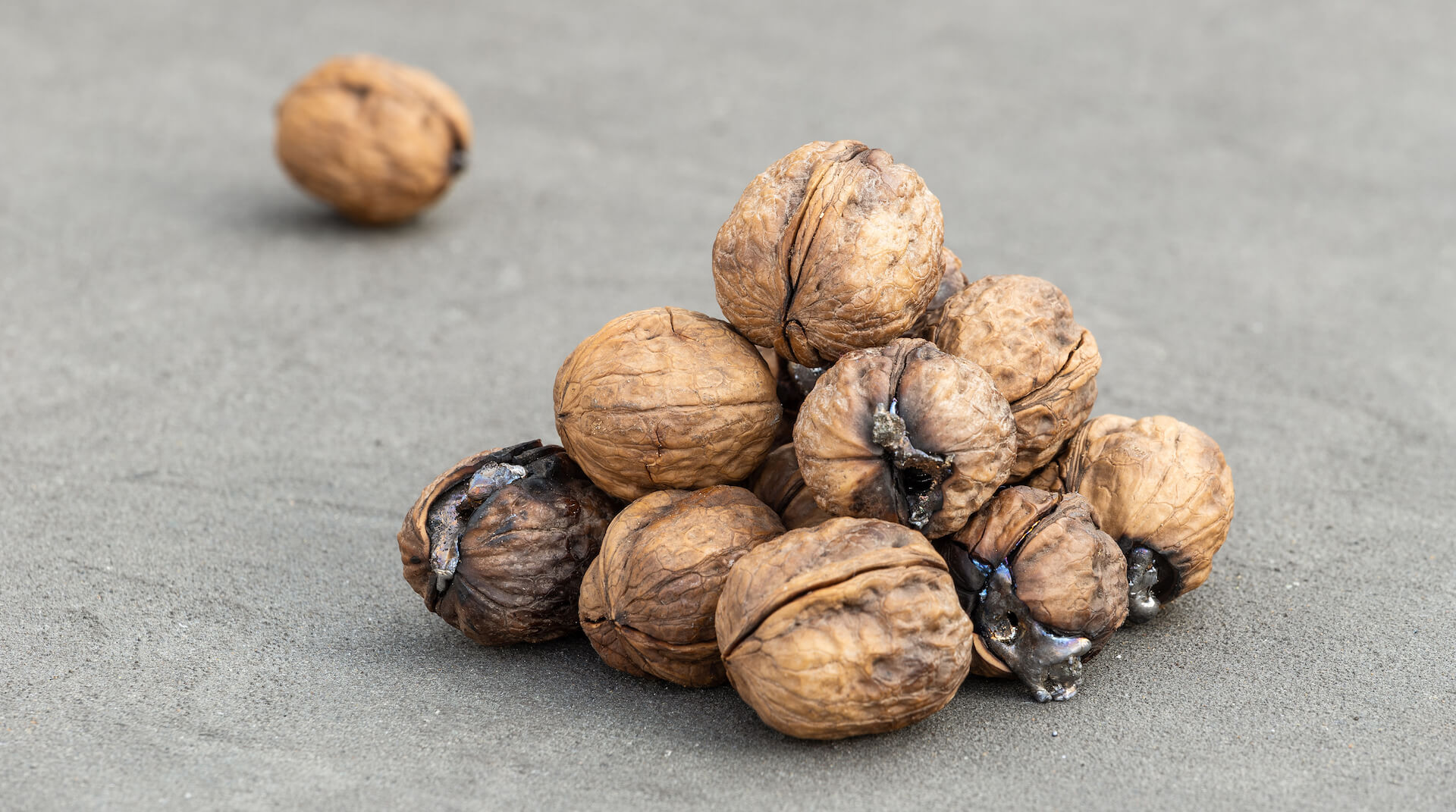 Text
The attitude of looking where no one is looking, the adoption of nonhuman viewpoints and the constant activation of osmotic walls between natural phenomena and man-made contexts underlies Lisa Dalfino and Sacha Kanah's research.
The artists use palettes of chemical and physical reactions to resurface frescoes of human-nature collaborations buried and forgotten under layers of anthropocentric practices.
The sculptural elements presented for "Immersione Libera" were conceived as models extracted from a project by the artists for the architecture of the Solomon R. Guggenheim in New York. Through minimal material actions made up of exothermic reactions, they shaped wild landscapes hidden in parts of the museum's ventilation system, creating a synthetic ecosystem in the interstices of an organic, spiraling, idealized architecture.
Views
Lisa Dalfino e Sacha Kanah, Immersione Libera, 2019

Lisa Dalfino e Sacha Kanah, Immersione Libera, 2019

Lisa Dalfino e Sacha Kanah, Immersione Libera, 2019

Lisa Dalfino e Sacha Kanah, Immersione Libera, 2019

Lisa Dalfino e Sacha Kanah, Immersione Libera, 2019

Lisa Dalfino e Sacha Kanah, Immersione Libera, 2019

Lisa Dalfino e Sacha Kanah, Immersione Libera, 2019

Lisa Dalfino e Sacha Kanah, Immersione Libera, 2019

Lisa Dalfino e Sacha Kanah, Immersione Libera, 2019

Lisa Dalfino e Sacha Kanah, Immersione Libera, 2019
Related Collaborations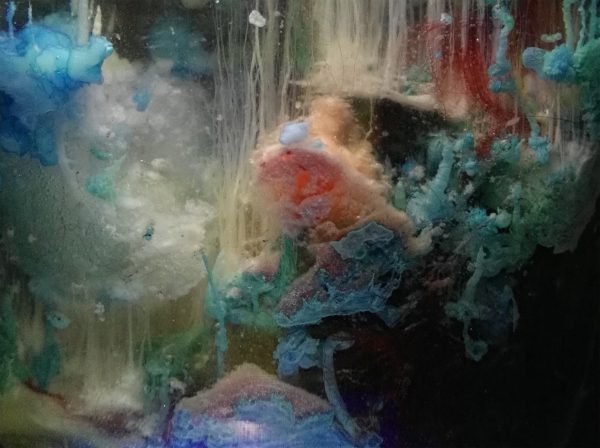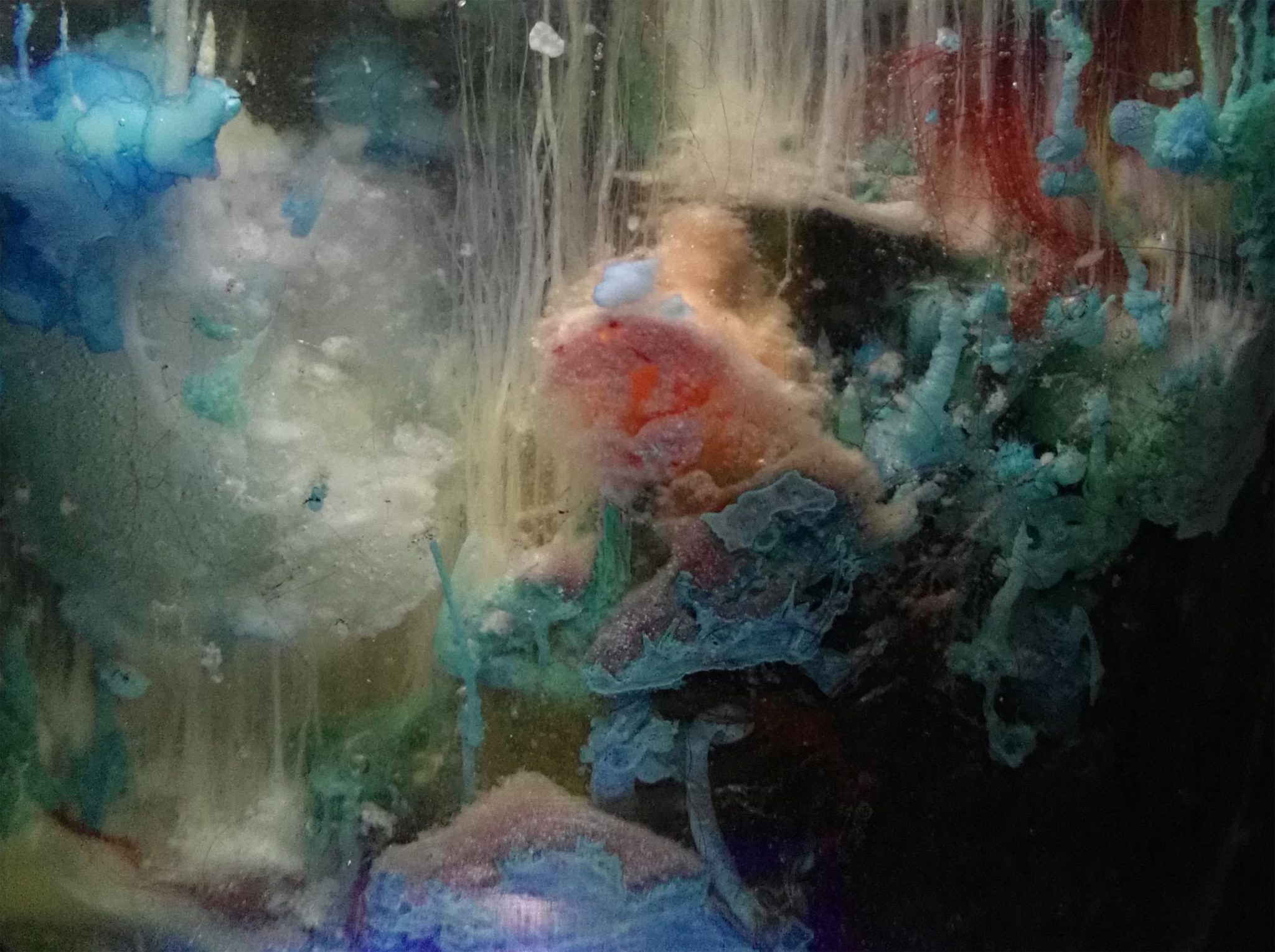 Lisa Dalfino e Sacha Kanah – Forze Apparenti
February 6th, 2018
Castello di Rivoli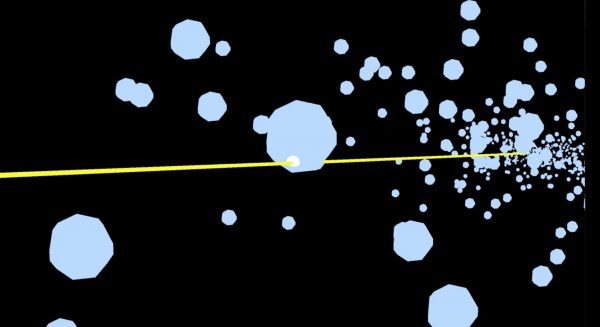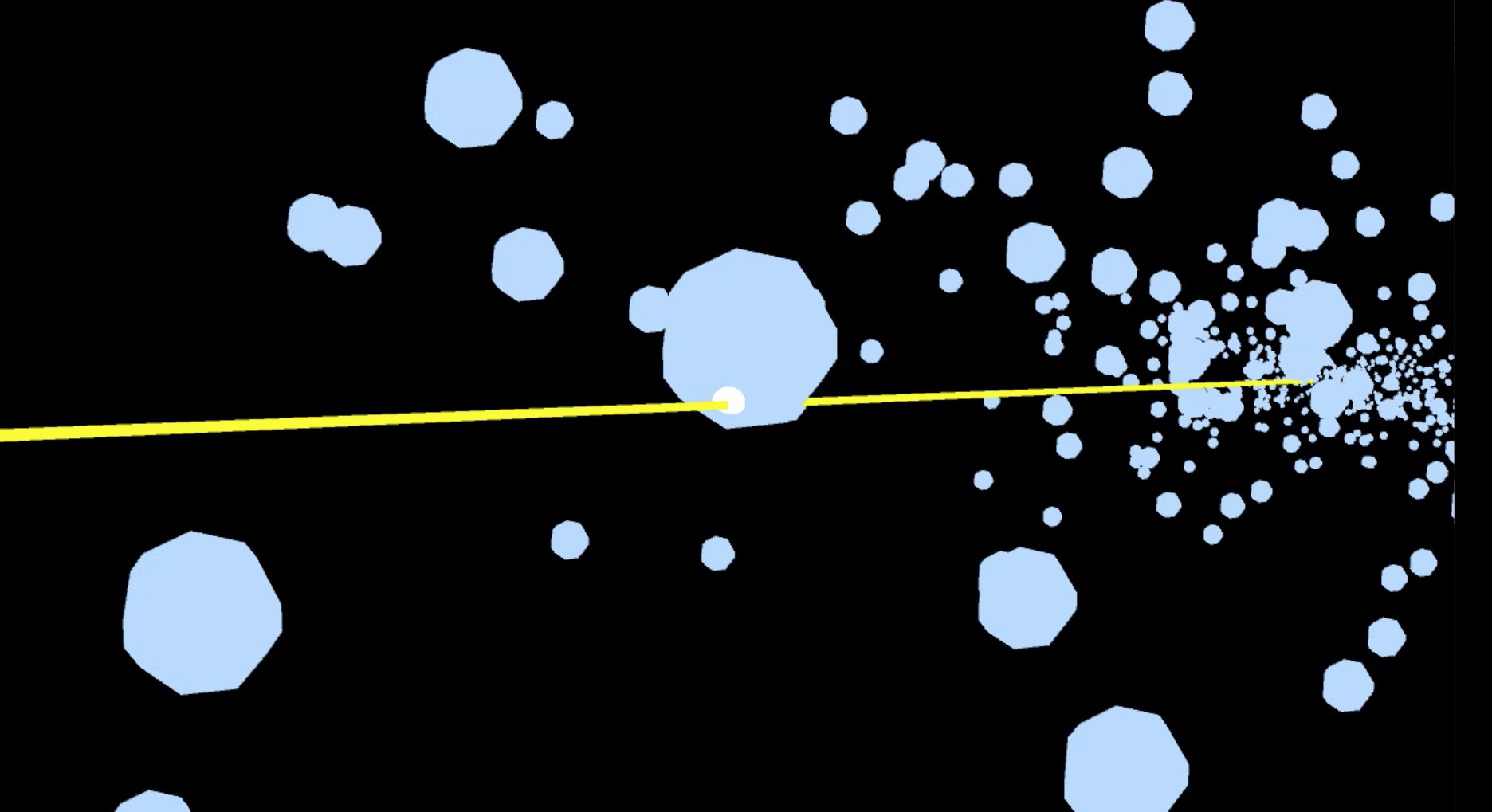 Matteo Nasini – Welcome Wanderer
September 14th – November 7th, 2021
Clima, Milano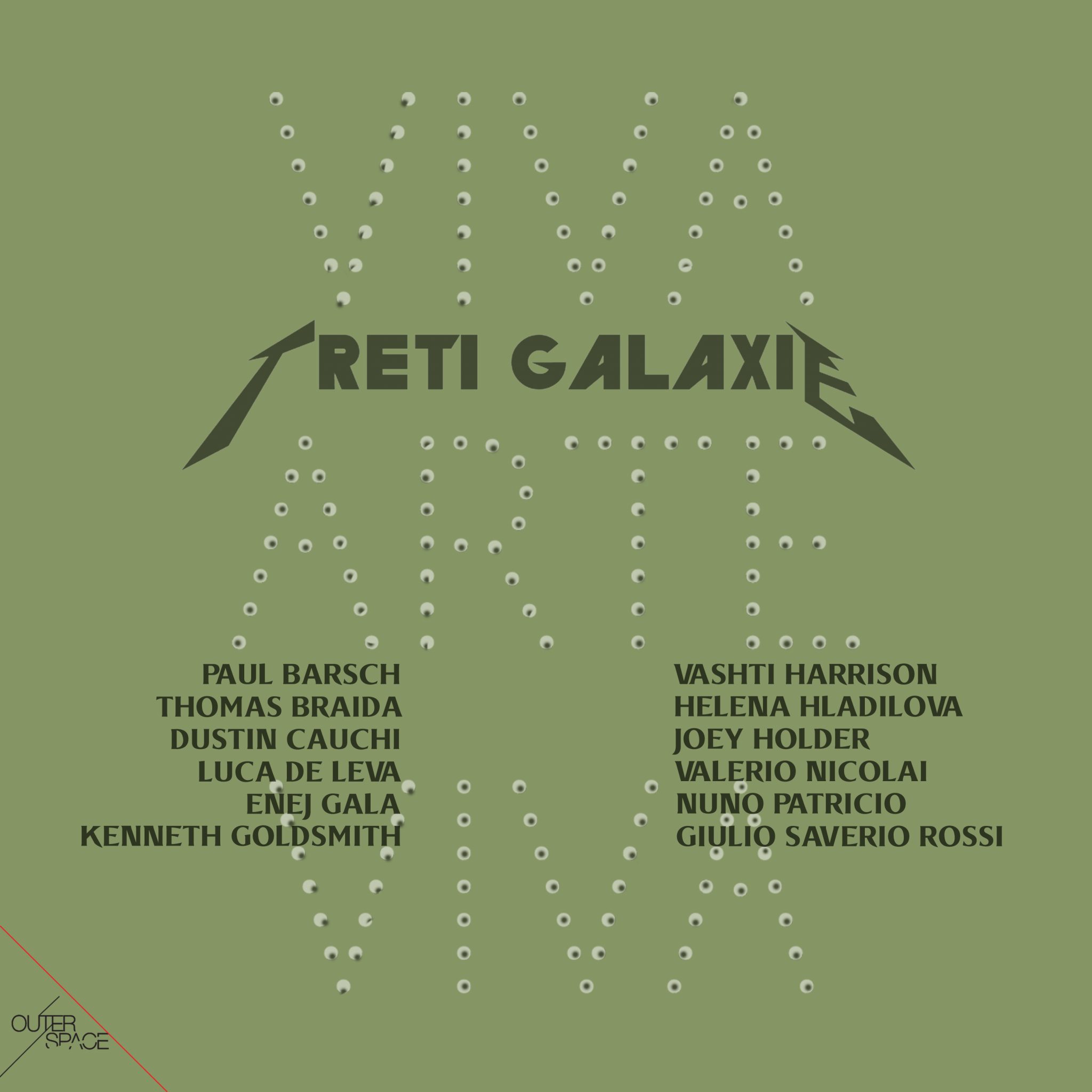 March 27th – April 22nd, 2017
Futurdome, Milano