Art Fair
We curated the online interviews with artists, galleries and curators of the three curated sections of the fair, Disegni, Present Future and Back to the Future.
Artissima Voice Over is a cross-media space that offers an extecive overview of the three curated sectios of the Artissima fair: Disegni (curated by Irina Zucca Alessandrelli), Present Future (curated by Saim Demircan and Maurin Dietrich), and Back to the Future (curated by Anna Gritz and Balthazar Lovay).  A 360° journey to discover the artworks of the artists participating in this year curated sections.
For this project, we worked together with graphic design studio Fionda and video production company Like-Usual.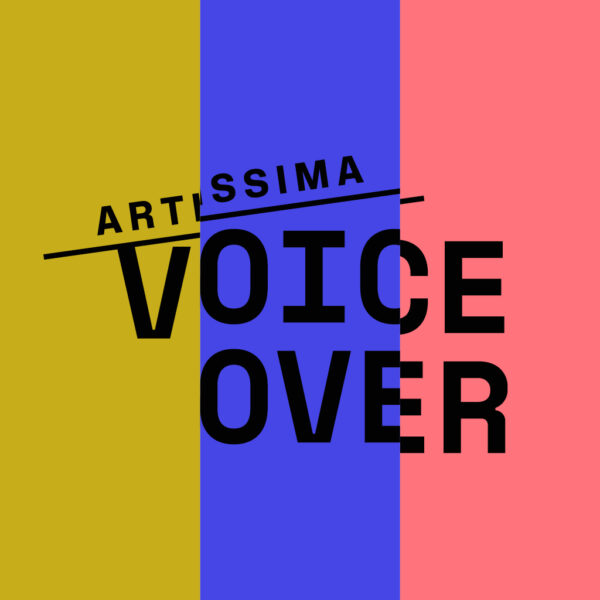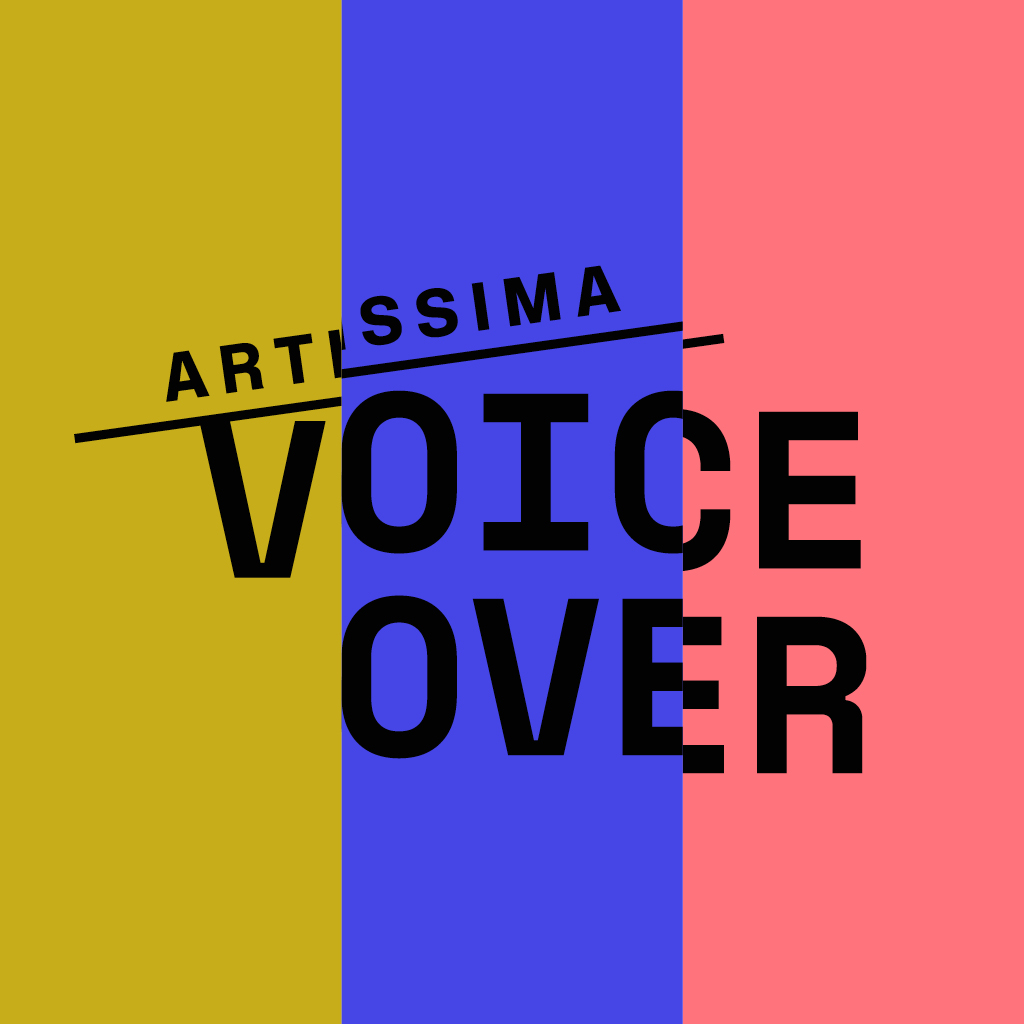 Related Collaborations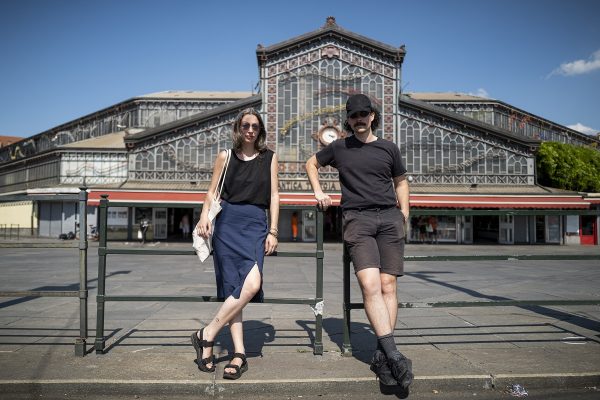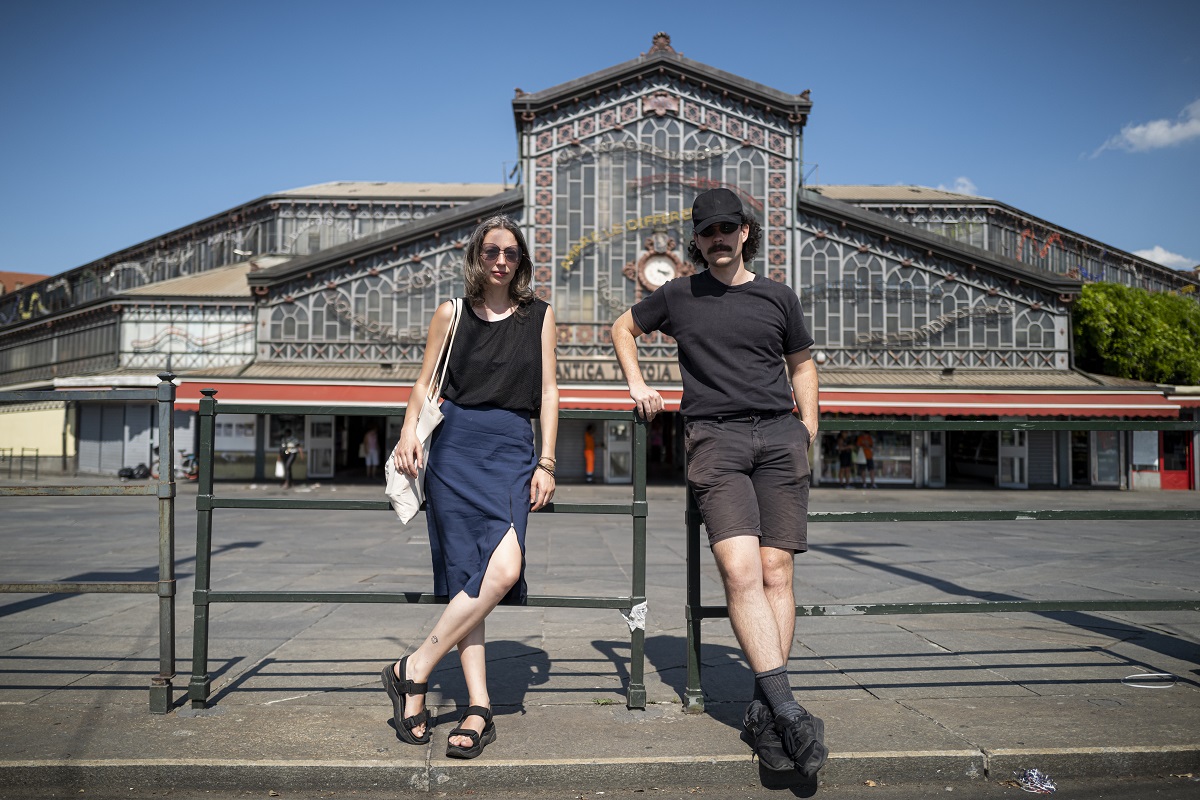 Torino Social Impact Art Award 2022
Winners: Federico Pozuelo and Natália Trejbalová


Torino Social Impact Art Award 2021
Winners: Monia Ben Hamouda and MRZB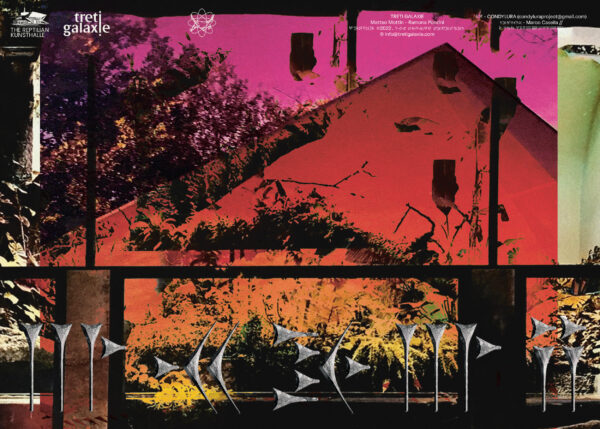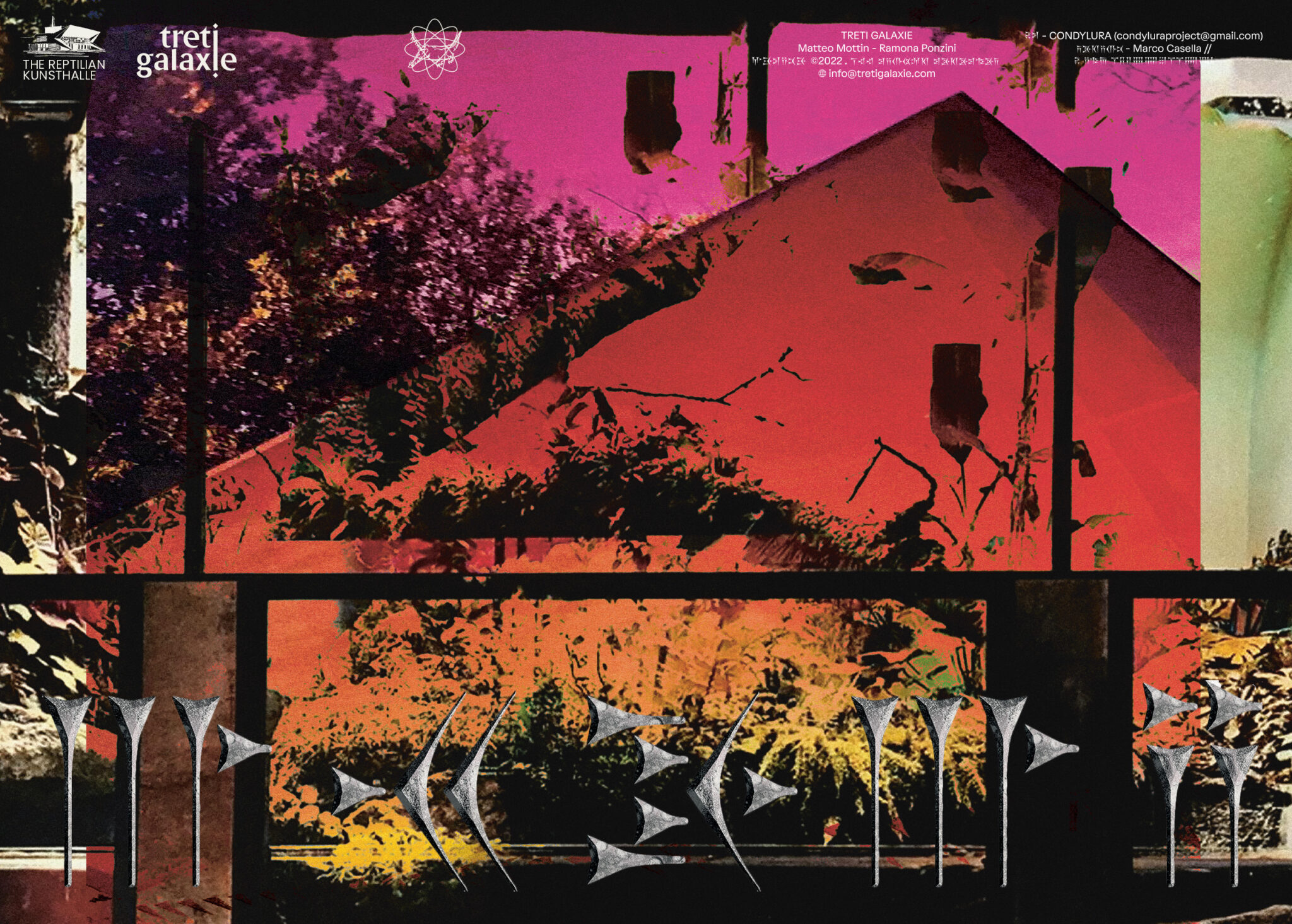 CONDYLURA – The Reptilian Kunsthalle
A story of failure and desire in the multiverse for the 6th issue of Condylura